What's your plan?
How has your summer been ?  It's been great weather for golf, but not so for the golf courses.  I am sure you would have seen dry burnt fairways that give you many more yards should you hit the fairway from the tee, hopefully you haven't had too many bad bounces taking your ball in to the rough.
Soon the courses will have some water and have the time to repair and recover through the winter ready for next year's golfing season .  Just like the courses you should have a plan to rest, repair and come back better than ever next year.
It's that time of year, it won't be long before the days are shorter, and the weather isn't good enough to get on the golf course.  I would like to give you a plan to help you keep on top of your game through winter.
If you have found yourself playing more as the weather has been so good during this season, I would recommend you try your best to keep with the time allocated during the summer through the winter.  This will mean you make a commitment to practice at the range or practice your putting at home on the days that you plan to play, and the weather is too poor to play.
Idea's for range practice
Sub 100
Spend October working on pitch shots of 100 yards and under, work out what club and what the swing feels for 40,50,60,70,80,90 & 100yards.  The Points Game is a great tool to use and have fun whist working on getting your game on point.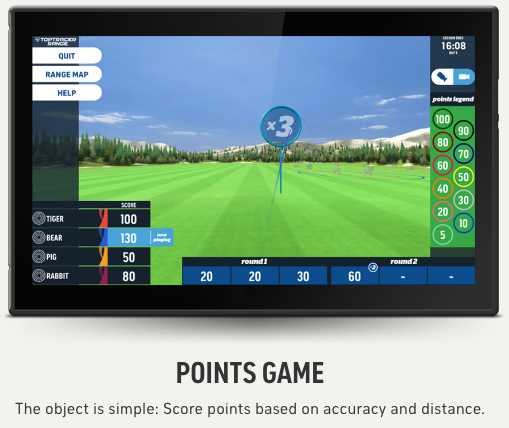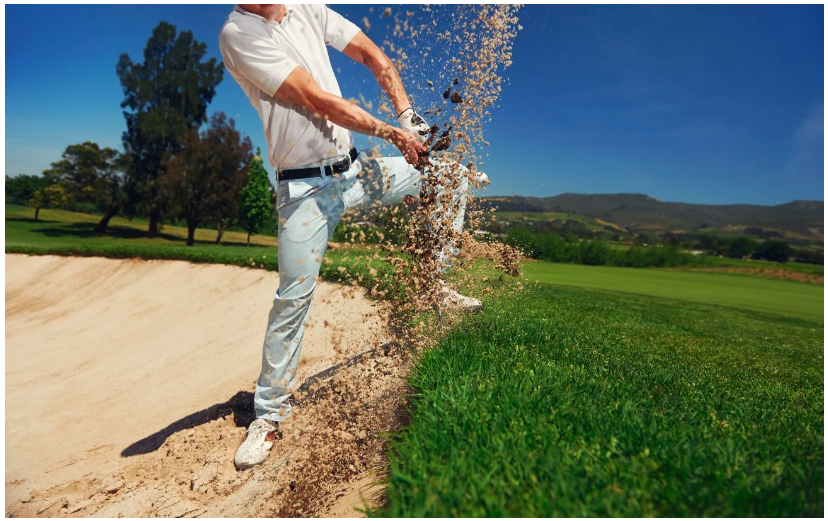 Chipping & Bunkers
Spend November on the chipping green working on chip and run shots, shots over bunkers and in bunkers. 
Putting
December is a month that has a lot happening so spend this month focusing on your putting, this can be on the practice putting green and at home.  Try to practice on slopes as well as flat putts.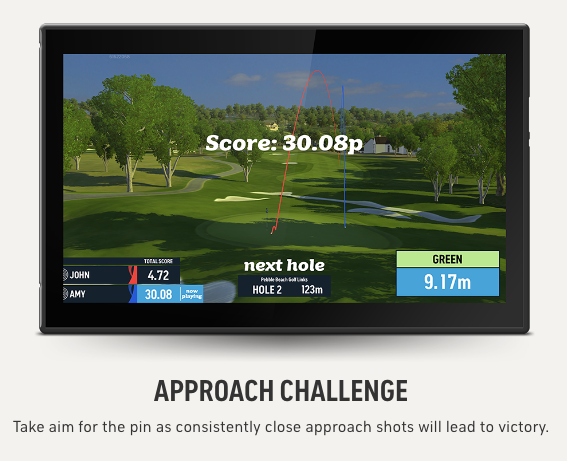 Distance control
Spend January working on the distances with all the irons, use the top tracer at Manston Golf Centre to work on your CARRY distances.  The Approach Challenge is. agreat tool for testing your skills.
Tee Shots
Spend February working on the tee shots, you would have been patient up to this point so you can continue to build your confidence with getting the all-important tee shots to find the fairway.  The Longest drive feature on TopTracer is a great tool to use as your shots only qualify when you hit the ball straight.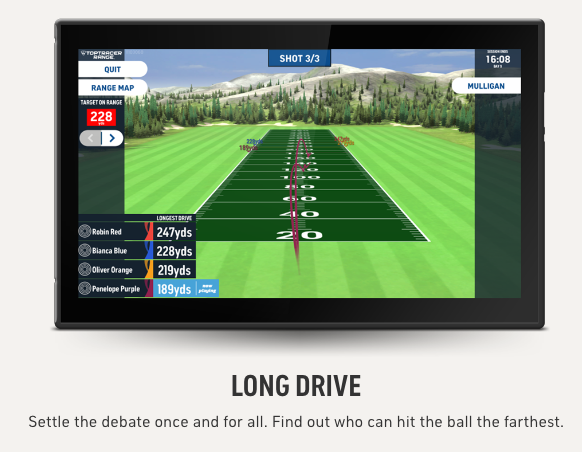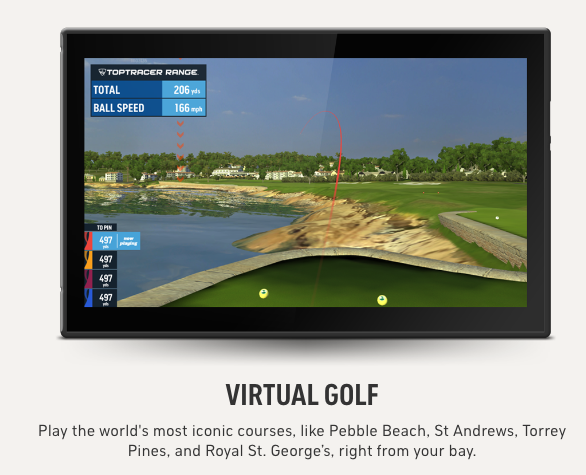 Spend March putting all of your winter practice to the test and play the courses on Toptracer.
Make this winter season count and put a plan in to action to help you get to next season a beteter player ready to shot lower scores.
If you want to make a real difference please consister the Pathway Program.  We can discuss and set the goals that you want to achieve over the winter to get you ready for next year.