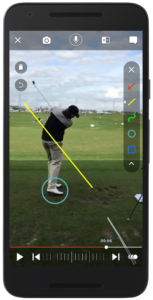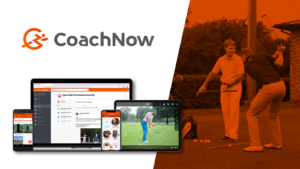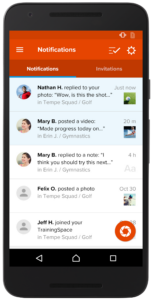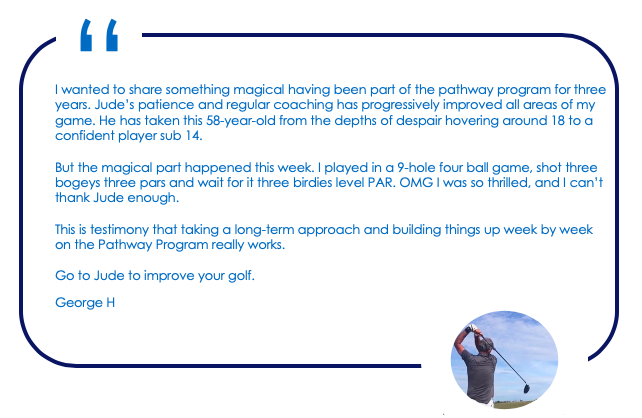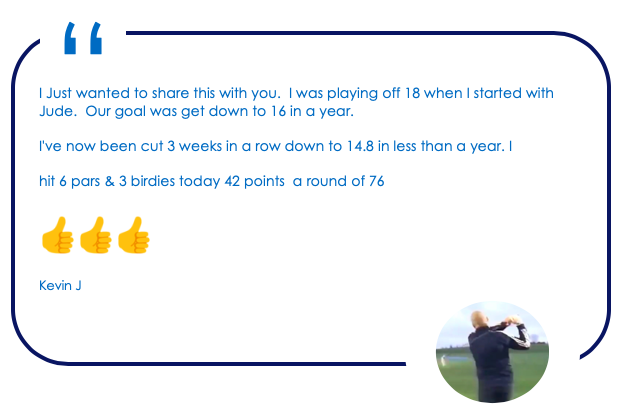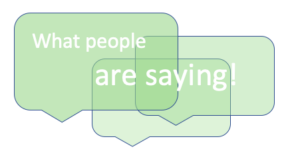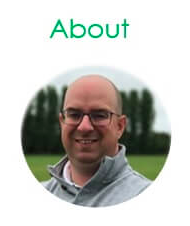 My name is Jude Read, I am a PGA Professional, I help people enjoy the wonderful game of golf.  I understand the frustrations you experience on the golf course, whether it be a slice of the tee, diminishing distance or too many shots around the green.
I help people who play inconsistent golf overcome their challenges to play better golf.  I have an holistic style of coaching as no people or swings are the same.   I plan incremental improvements in technique and explaining why at every step.  This learning process gives my students great understanding of what is needed to play better golf and allows them to focus on playing better golf resulting with a strong mental game that lasts.
I have successfully cured frustrations of many golfers who are now playing their best golf ever.  My program is based on achieving your goals and not just working on changing the golf swing.  I look at your game as a whole as well as your course data and work to produce a plan to map your pathway to better golf.