Jude Read
PGA Golf Professional
Your Pathway to Better Golf

Break 100, 90,80, Par!
The Pathway Golf Program is a personalised coaching program,
designed to help golfers lower their scores with consistent ball striking,
better mindset and improved course management resulting in a game you are proud of.

Come and Meet Jude - Book A Golf Assessment
An introduction session with Jude to meet,
discuss, review the swing and the challenges needed
to overcome to achieve your golfing goals.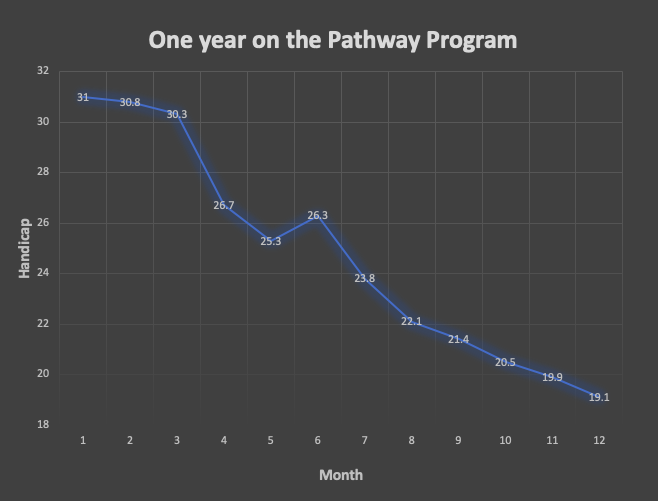 I understand the frustrations golfers have on the golf course,
whether it be a slice off the tee , diminishing distance
or too many shots around the green.
My Pathway Golf Program is based on achieving
golfing goals that are set and agreed
together at the start of the program
A proven model for success…
The Pathway Golf Program has successfully helped many golfers enjoy their time on the course.
At Manston Golf Centre we have the facilities to support you in every aspect of coaching, training and practice.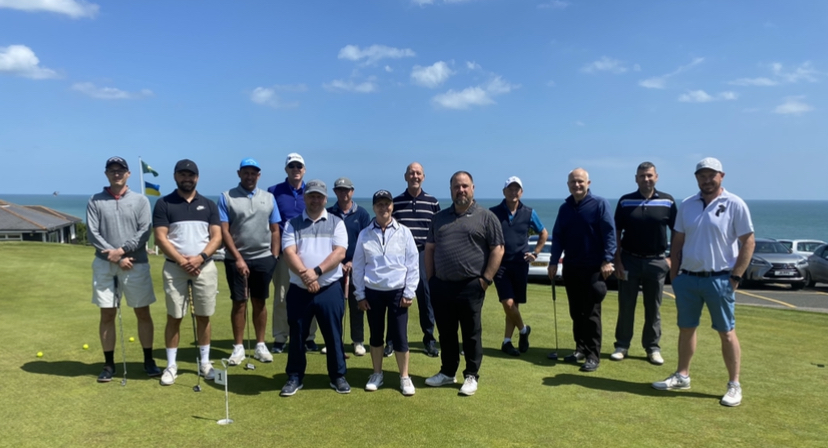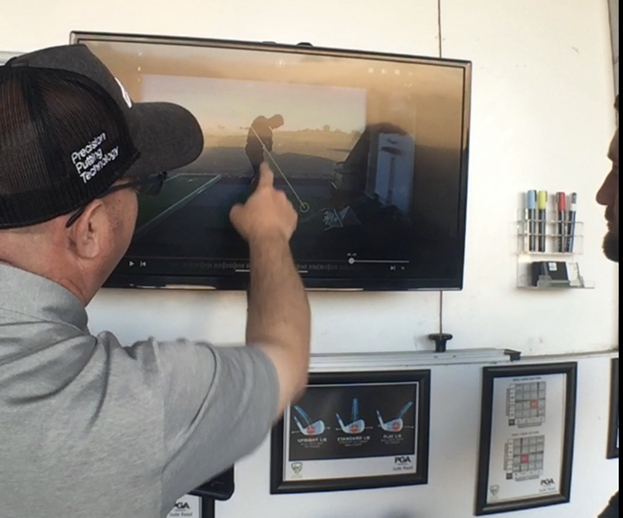 Let's start with a great analysis!
It all begins with gaining an understanding of your current game and your foundation. Your current scores, other sports experience, injuries, frequency of play, and practice all helps Jude determine the best personalised plan for your game moving forward.
Using state-of-art technology and Jude's proven "screening process", he will have you on your personalized path to playing your best golf!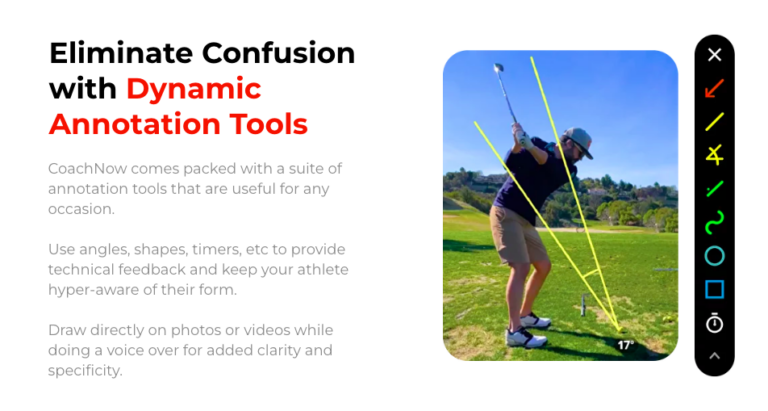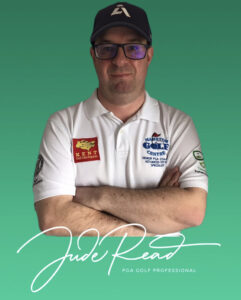 I have been coaching golf for over 20 years, I'm frustrated with seeing golfer under achieve and not get the results they deserve. Golfers are bombarded with conflicting "advice" from online ledia, magazines, friends and family.
Does this sound like you?
Are you feeling frustrated with the lack of consistency and the calirity of what "fix" will work for you ?
Are you wondering who you can trust ?
I've built my career on the fact that my clients can trust me. I am confident my existing clients will tell you I am fully committed in helping them get the passion and sense of achievemnet back when playing golf. I am sure that after your assessment you will see that investing in my Pathway Program it won't be long before you feel te pride in your golf again and get the bragging rights with your golfing buddies again !
If you have read all of this you have demostrated that you are exactly who I am looking for and will love the coaching program!
Store and organize all of your content in an environment that streamlines coach to athlete communication.
Never miss a coaching opportunity with video & image analysis tools. Edit, telestrate and compare to correct, teach and train.
Staying connected to Jude has never been easier.
The program is a four month program.  You get out of it what you put in to it.  Pathway members who make full use of the support Jude offers make the quickest progress.
Every Pathway member has a private training space.  Everytime you submit a video or a question to Jude, he will respond in a timely manner.  This means you get as much support as you need.
The Pathway Program is only for golfers who are passionate about improving their game, lowering their scores and making long term improvments.    If you can commit to a personalised program to achieve your goals then please book an assessment with Jude.
What the Pathway Graduates Say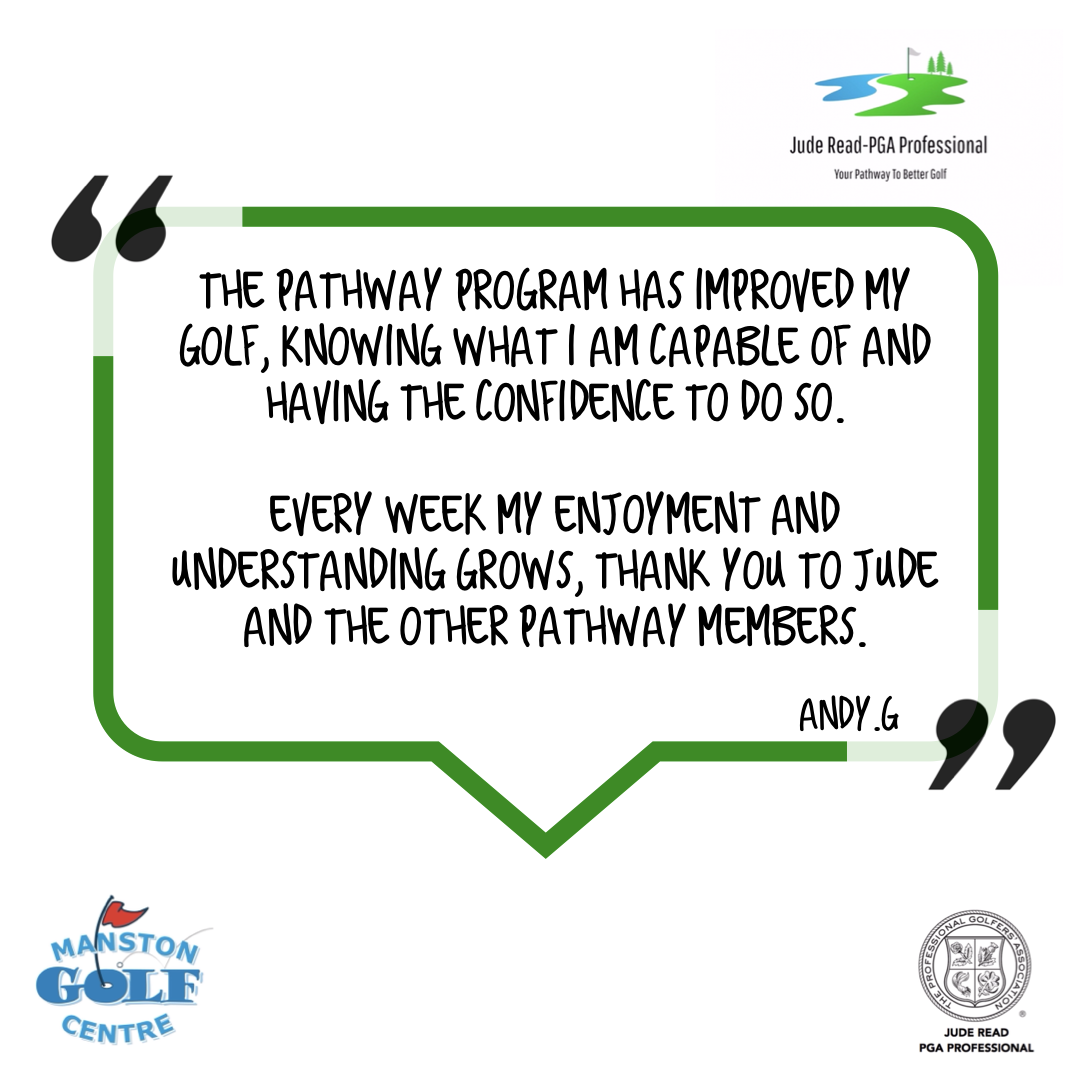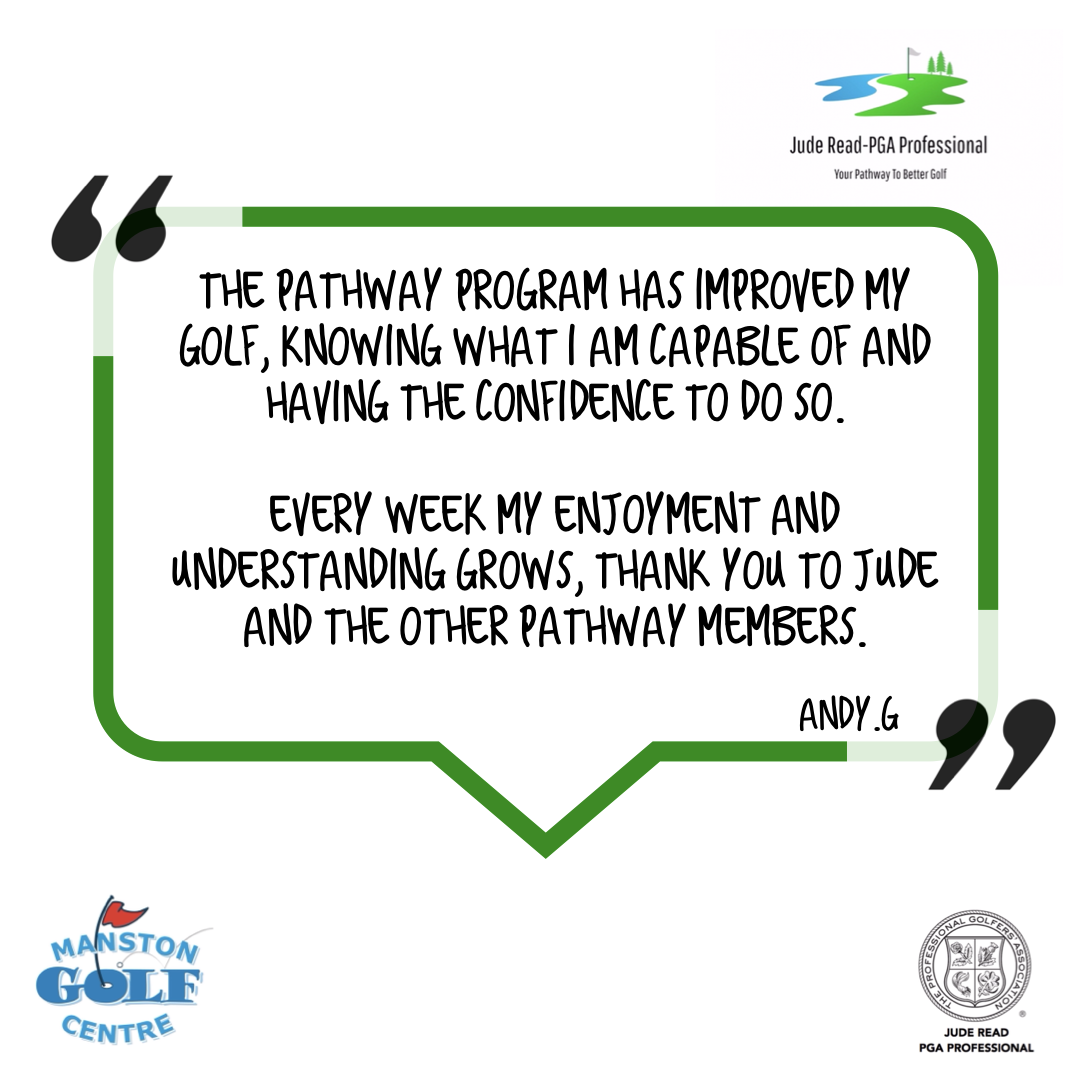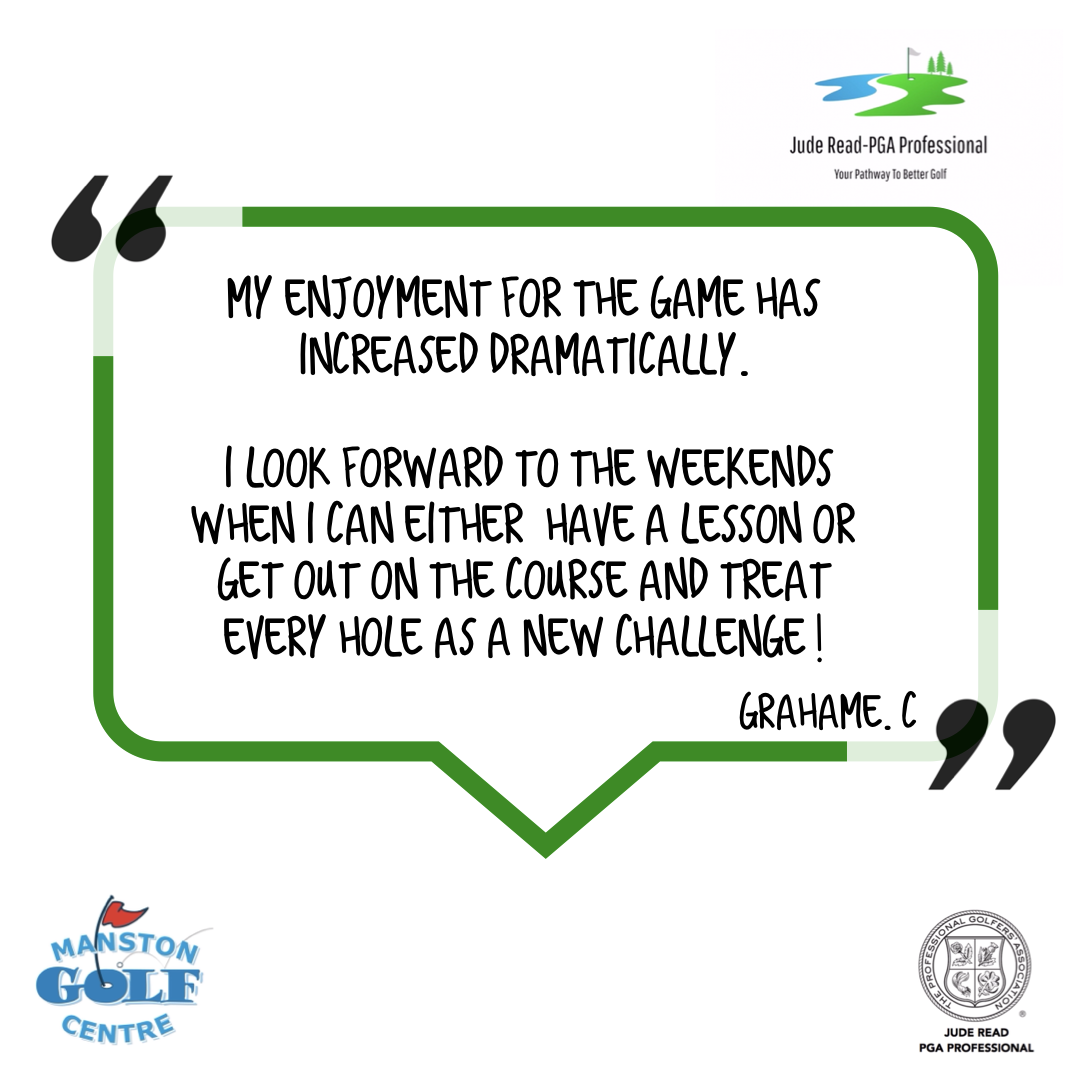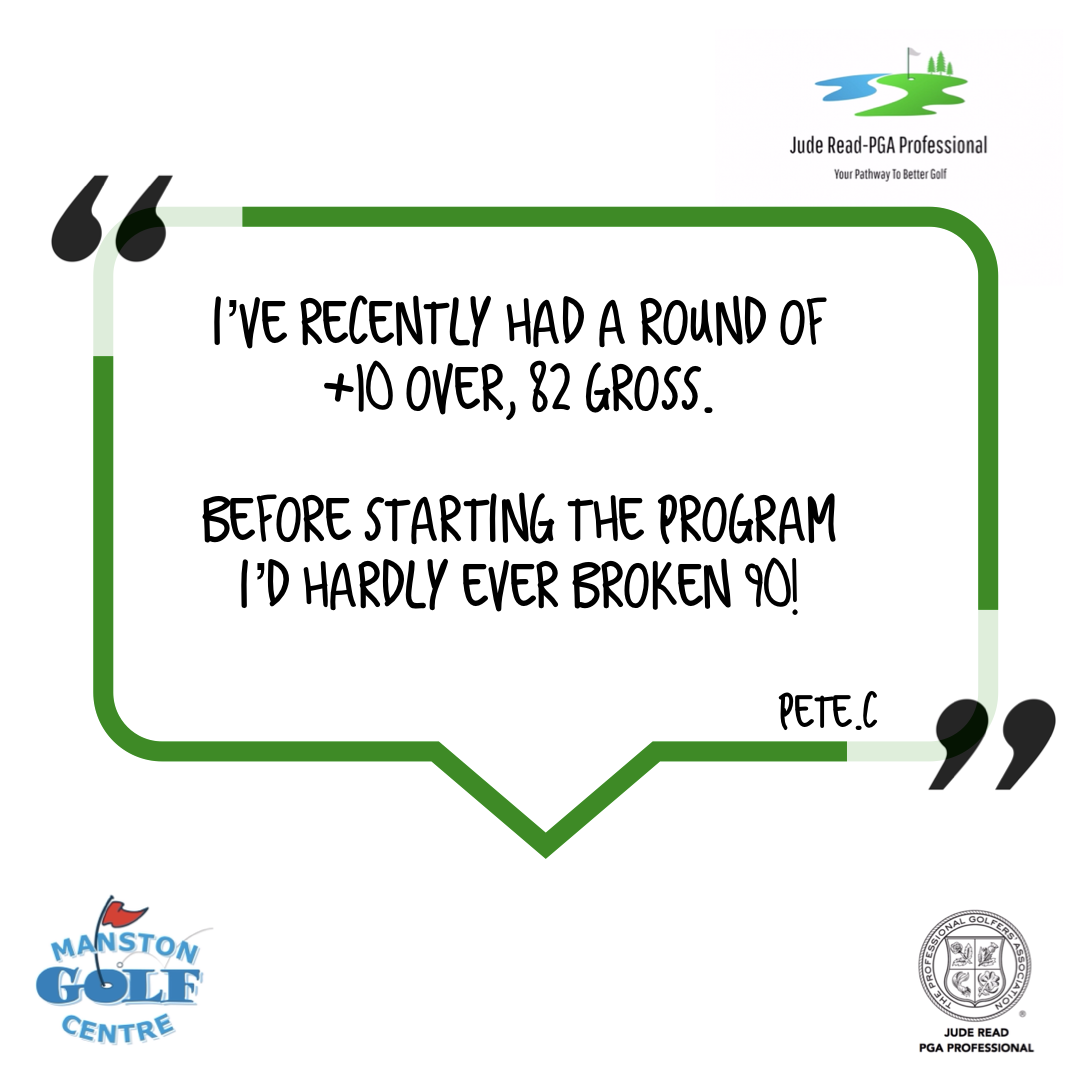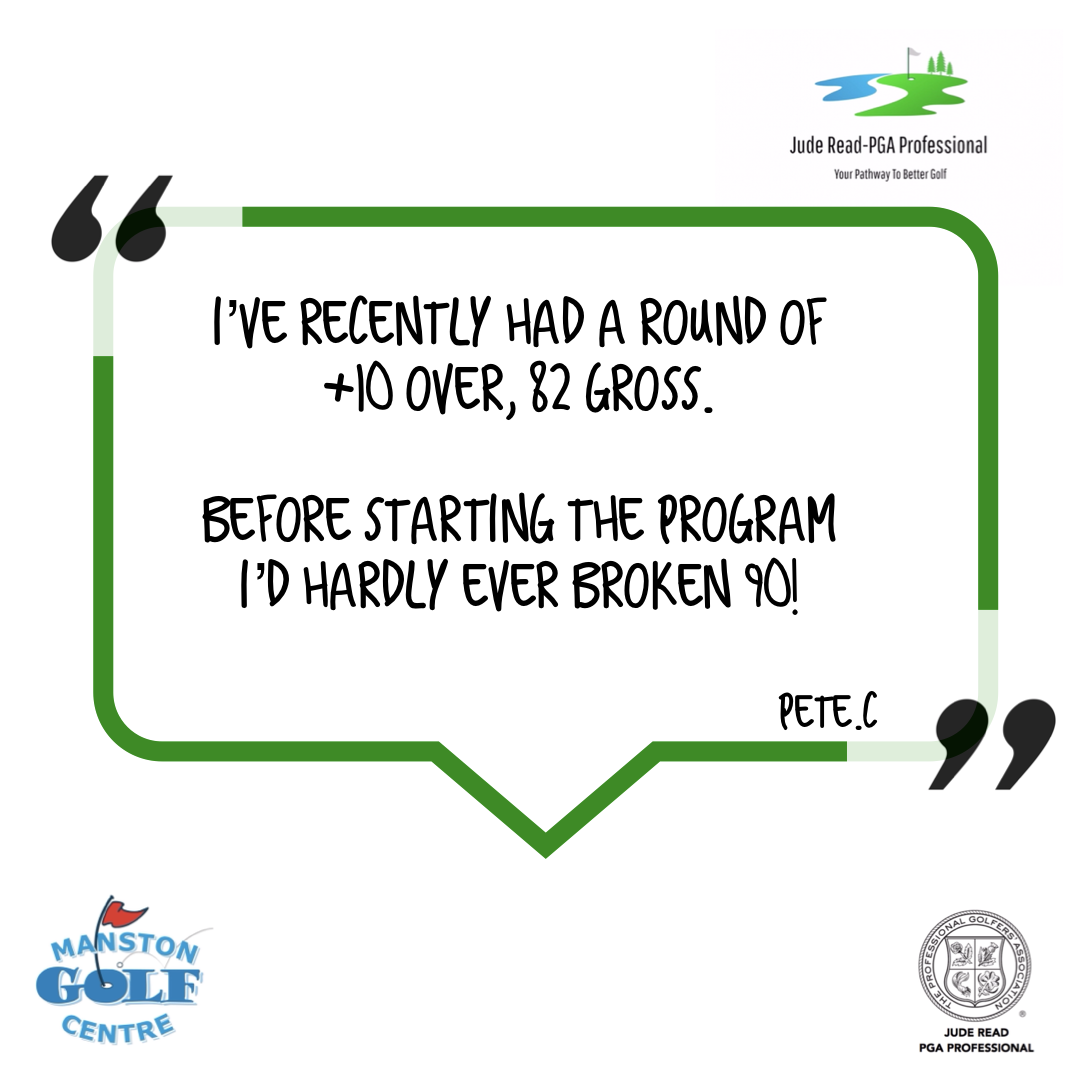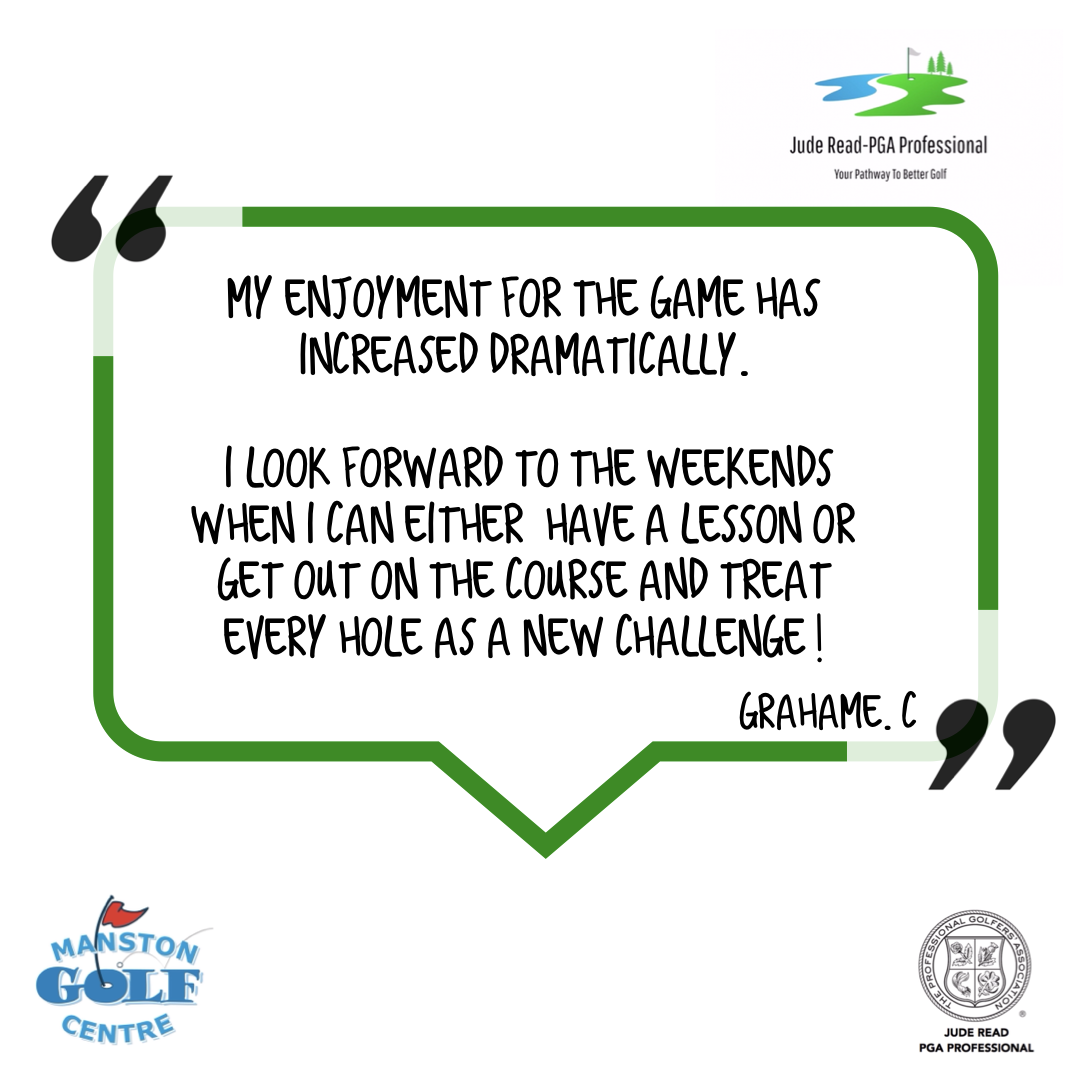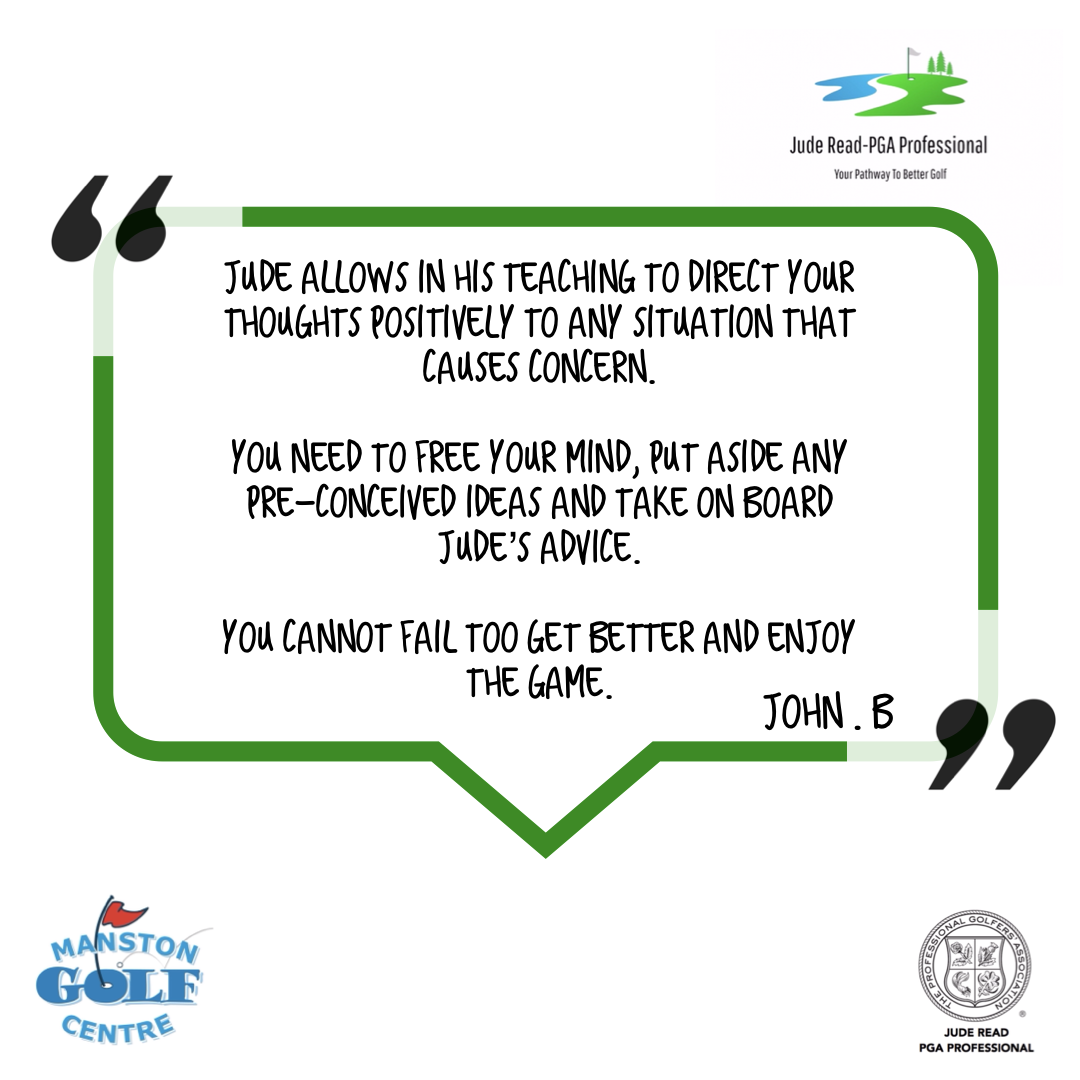 I'm happy to chat about the weather,
but I would much rather chat about your game!